Save the Children statement on use of its name in unaffiliated campaigns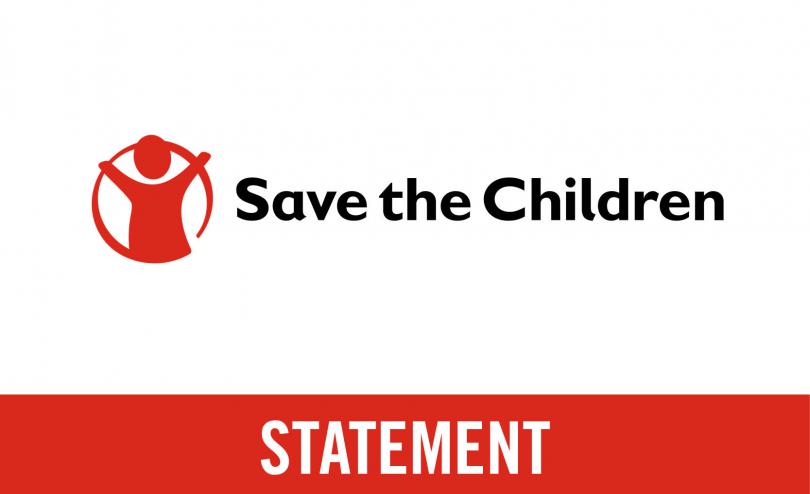 Save the Children is an international humanitarian organisation that has been protecting children around the world for over 100 years. Save the Children has been fighting against the exploitation of, and violence against, children since our inception.
Ensuring the safety and wellbeing of children worldwide has always been our most essential commitment, and will be so always.
Save the Children is the sole owner of the name "Save the Children" which is a registered trademark.
While many people may choose to use our organisation's name as a hashtag to make their point on different issues, we are not affiliated or associated with any of these campaigns.
Read more about Save the Children's work to protect children from violence and abuse.