SAVE THE CHILDREN WELCOMES G20 DEBT RELIEF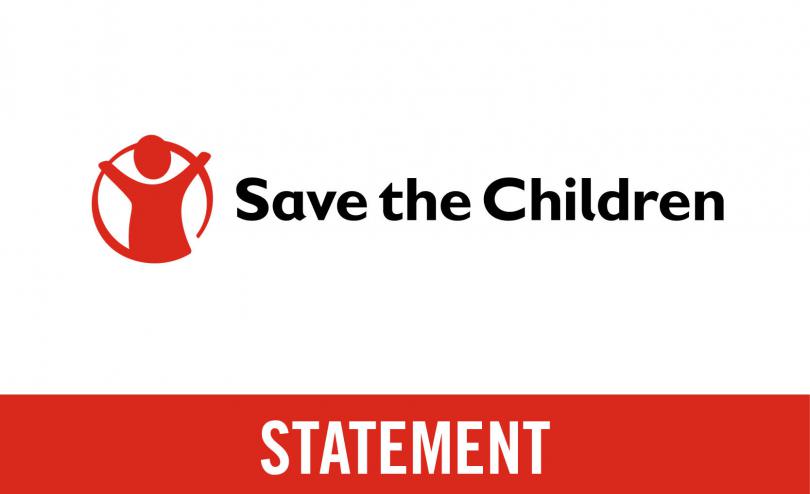 We welcome the G20 decision to agree a suspension of debt service payments from official bilateral creditors. This is a decision which will release resources for the response to COVID-19 and the associated economic fall-out. The World bank, IMF and G20 governments have played an important leadership role.
The debt service suspension must be applied to all scheduled payments, principal and interest, for all creditor institutions, with no exceptions. We urge Paris Club and non-Paris Club creditors to report on the amounts suspended.
Actions taken during the Spring Meetings provide an opportunity to build on the foundations now in place. In particular, there is an urgent need to clarify the terms on which commercial creditors will participate in the initiative. We would urge governments to encourage full participation by commercial creditors, where necessary by using their regulatory authority or passing appropriate legislation.

We commend the G20 for taking decisive early action on suspension, while recognising that many countries will require debt reduction in due course.
To support Save the Children's global COVID-19 emergency appeal, click here.
NOTES TO EDITORS
To protect a generation of children from the devastating effects of the COVID-19 outbreak, Save the Children has launched its Agenda for Action – a five point plan for a coordinated community, national and global action on five fronts to avert a catastrophe that could affect the lives of millions of children.