Violinist Anne-Sophie Mutter gives a benefit concert in aid of Ukraine to raise funds for Save the Children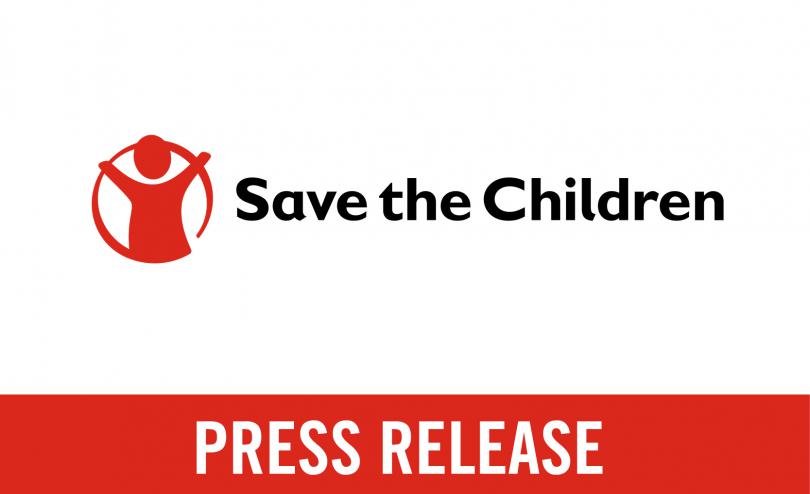 Berlin/Munich, 4 March 2022 - Violinist Anne-Sophie Mutter, the Munich Philharmonic Orchestra, the Bavarian Radio Symphony Orchestra and the Bavarian State Orchestra will give a joint benefit concert in the Isarphilharmonie on 8 March to raise funds for Save the Children to help children in Ukraine.
The Ukraine conflict threatens the lives of 7.5 million children and has already forced more than one million people, including 400,000 children, to flee their homes.
"Everyone can and must help now. Words alone are not enough," says Anne-Sophie Mutter, who has supported Save the Children for more than two decades and is committed to helping children affected by war and conflict.
"This is a terrible humanitarian catastrophe. We must stand together with the people of Ukraine. From the bottom of my heart I ask you for a donation to Save the Children so that as many children as possible in Ukraine and neighbouring countries can be helped."
Next Tuesday at 8pm, the soloist Anne-Sophie Mutter and Munich's most distinguished orchestras, conducted by Lahav Shani, will bring people together to raise money and hope for the children in Ukraine. The participating musicians, performing Ludwig van Beethoven's 5th Symphony and Violin Concerto, will waive their fees and all ticket and concert proceeds will go to Save the Children.
"We are very grateful for Anne-Sophie Mutter's long-standing support and everyone's commitment to the children and families in Ukraine," says Florian Westphal, CEO of Save the Children Germany.
"Every war is a war against children – these were the words of our founder Eglantyne Jebb more than 100 years ago. The fighting must stop immediately and a peaceful solution must be found to protect children, their families and all people in Ukraine."
Save the Children has been working in Ukraine since 2014, providing vital humanitarian aid to children and their families. Every day, more girls and boys are forced to leave their homes, communities, families and friends under fire and head into the unknown in the bitter cold. At least 7.5 million children in Ukraine are at great risk of being injured, displaced or even killed. The children's rights organisation is expanding its assistance in Ukraine and neighbouring countries so that affected children and their families receive all the support they need to survive and get through this crisis. Save the Children provides everything from food, clothing and healthcare to safe spaces and education.
"I am very grateful for the initiative and this powerful gesture by the three orchestras," said Mayor of Munich Dieter Reiter, who will give a speech ahead of the concert together with Florian Westphal. "Munich is showing solidarity with its twin city Kyiv and with all the people in Ukraine who are experiencing unimaginable suffering. Our support is needed now."
The concert at the Isarphilharmonie in Munich will be broadcast live over the radio on BR-KLASSIK and will be played again on Saturday, 12 March at 8:15 pm on BR-KLASSIK CONCERT. The event will also be broadcast on TV on Saturday, 12 March at 20:15 on 3sat and on Sunday, 13 March at around 9:45 on BR Fernsehen. Tickets are available on the Munich Philharmonic website.
For further enquiries please contact:

Save the Children Deutschland e.V.
Press
Sandra Schwartländer
Tel.: +49 (0)30 – 27 59 59 79 – 740
Mail: sandra.schwartlaender@savethechildren.de
Marie-Sophie Schwarzer
Tel.: +49 (0)30 – 27 59 59 79 – 226
Mail: marie.schwarzer@savethechildren.de