SAVE THE CHILDREN SUPPORTS NEW WEB SERIES TO SHINE A LIGHT ON YOUNG LGBTQI+ LIVES IN NEPAL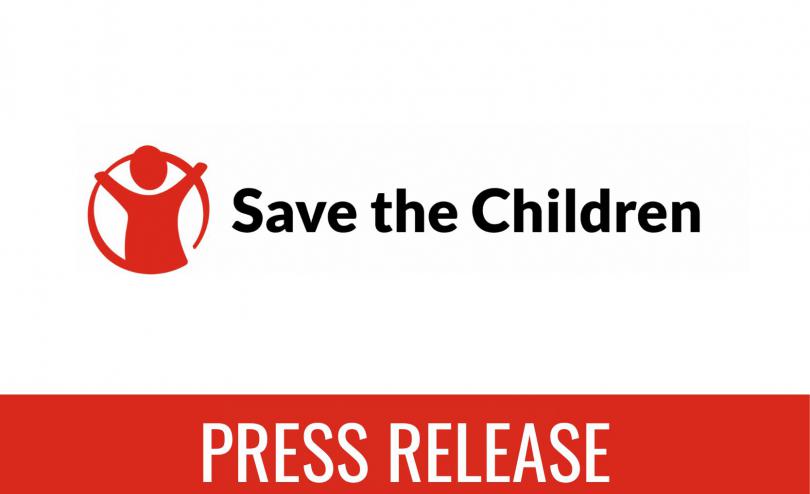 KATHMANDU, 23 January 2023 – A first-of-its-kind web series, made by and featuring members of the LGBTQI+ community in Nepal and supported by Save the Children and Nepalese LGBTQI+ organisation the Blue Diamond Society, launches today in order to tackle stigma and stereotypes around the community.
For the series Becoming, which launches today, Save the Children led consultations with young LGBTQI+ people, and brought together artists, writers, actors and researchers in order to develop the script. Sixty per cent of the cast and crew identify as LGBTQI+.
Loonibha Tuladhar, who directed the series, said: "The web series narrates the story of young people from the LGBTQI+ community and unravels the challenges that they must face to 'become' their true self."
The series aims to change the way in which LGBTQI people are portrayed in Nepal's mainstream media, which often paints them as victims.
Research by Save the Children in Nepal has found that LGBTQI+ children have been bullied, harassed, and discriminated against both at home and at school, leading to isolation and poor mental health. This can in turn lead to children missing out on education, as they are discouraged from leaving the home.
A national study conducted by UNDP in 2014 found that 16% of LGBTIQ people experience verbal harassment in schools in Nepal[i].
Save the Children's Country Director in Nepal, Heather Campbell, said: "The web series provides role models for the LGBTQI+ community and dismisses the stereotypical narrative of the community in mainstream media.
"We hope it will pave the way for more dialogue around the issues and challenges faced by the LGBTQI+ community, and a clear call to action to empower, engage, and collaborate with them."
Angel Lama, 23, advocacy officer for LGBTQI+ rights group Blue Diamond Society, which has partnered with Save the Children on this project, said: "Despite some progress in LGBTQI+ rights in Nepal, the LGBTQI+ community, especially children and young people, experience bullying, violence, and poor mental health, which can lead to life-threatening situations.
Angel, who is transgender herself, added: "We have been working closely with children and young people via school education programmes and supporting them to advocate to policymakers for their rights. "Becoming" is a conversation starter, and for the first time in Nepal, queer young people are given the agency and creative space to discuss prominent issues in their own voice."
ENDS
Notes to editors
Save the Children has worked in Nepal since 1976. "Becoming", which is in both Nepali and Maithali languages, is part of Save the Children's Social and Behaviour Change programme, aiming to shift attitudes towards LGBTQI+ people using an "edutainment" – a combination of education and entertainment – approach.
You can watch the series here.
For further enquiries please contact:
Emily Wight, Emily.Wight@savethechildren.org
Our media out of hours (GMT) contact is media@savethechildren.org.uk / +44(0)7831 650409
Please also check our Twitter account @Save_GlobalNews for news alerts, quotes, statements and location Vlogs.