What impact has the Every Last Child campaign had in 2016?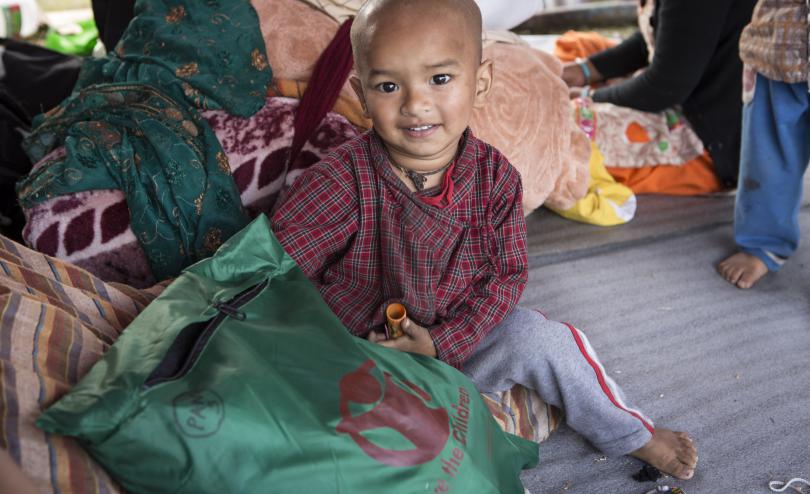 In April 2016 we launched our Every Last Child campaign in over 70 countries. In the past year, we have seen incredible successes, progress and outcomes at national, regional and international levels that are helping us reach every last child.
We are very happy to share with you the annual report of what we have achieved across the world so far – all told in 6 minutes!
Related articles
9 January 2023

- Pakistan